Take a look at our results
Our seamless digital marketing strategy and rebuild, twinned with an effective paid search strategy, delivered a +120% increase in bookings year on year from the website and consistent traffic growth.
+ 40% Increase In Traffic
 + 110% Increase in Conversions
Altitude delivered a meticulously planned digital marketing strategy. We combined SEO best practices with enhanced website UX and optimisation to create a strong foundation, leveraging bespoke web functionalities to boost revenue and bookings.
Search Strategy
Paid Search Marketing
Tackle OTA's & Commissions
We were tasked with creating a new digital strategy and approach which establishment the hotel in the competitive landscape of Shoreditch, using search marketing strategies and influencers.
http://www.thecurtain.com
We delivered a fine tuned digital strategy which incorporated organic search and paid search marketing with aggressive management of campaigns in order to launch the brand during re-opening whilst also making sure that commissions from OTA's was kept to a low.
Advanced SEO
Paid Search Optimization
Influencer Marketing
We were approached by the team as they were not happy with the results currently being produced – so we were tasked with reshaping the digital strategy and running optimised ads that deliver results.
Hôtel de Paris Monte-Carlo
The real challenge was the identify in-bound tourism and steal traffic from OTA's and competitiors who were bidding aggresively on search terms. We formulated a cost effective strategy that culd be scaled month on month to drive strong revenue and bookings.
Search Optimization
Paid Search Marketing
Hotel CPA & Meta Marketing
We were tasked in 2019 of helping launch a super boutique luxury hotel in New York by creating a strong digital marketing strategy which incorporated a multi-channel approach to drive revenue. 
We launched a completely new strategy which incorporated advance search and paid search marketing as well as running and optimizing hotel meta and cpa ads across the board. We also focused on tackling OTA's and commissions to build a strong foundation.
SEO Optimization
Paid Search Management
Tackle OTA's & Commissions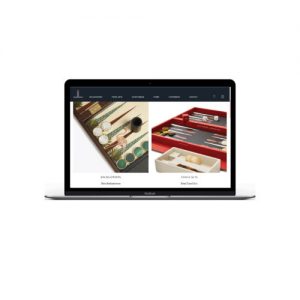 We take a hands on approach to work with your in house marketing team to build a formulate an effective digital strategy that provides immediate results.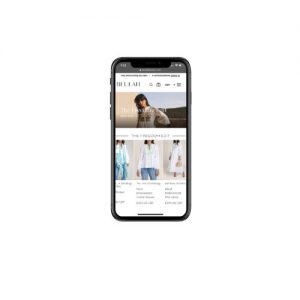 We are one of the only agencies in the world who dedicate more time and resources to combat OTA's and rising commission costs using smart tactics in house.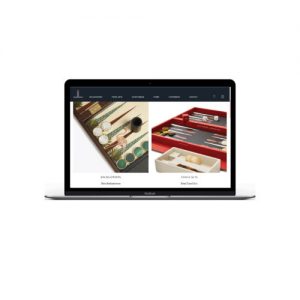 Most agencies continue to increase ad spend, but we optimize campaigns to help hotels and resorts save budget and wasted ad spend on clicks that will never convert into bookings.
With over a decade of experience working in hospitality we've seen how the landscape has changed. We've launched luxury hotels, taken established brands through international expansion and helped luxury hospitality brands diversify online.
We build strong digital marketing strategies which will scale over time, whilst providing on-going support and management. If you'd like to hear more, please get in touch.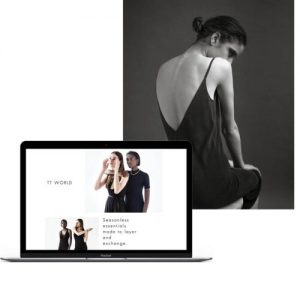 We go beyond basic SEO and focus more on testing algorithms using advance tools and software. We find out what work's and then double down to create consistent traffic.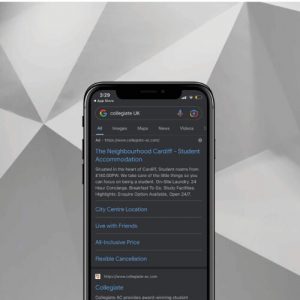 We help to set up advanced Paid Search campaigns to combat OTA's and competitors with advance AI and software. Create a consistent flow of traffic and bookings.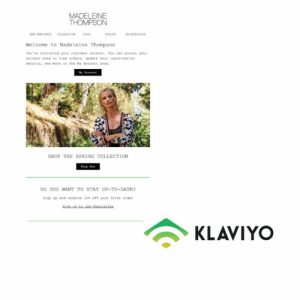 Drive customer lifetime value and reduce churn with bespoke branded and tailored email communication based on interactions and personalisation.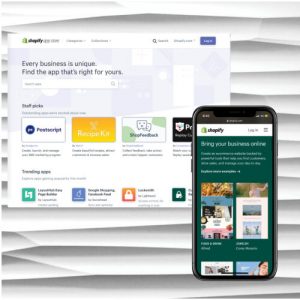 Our data analytics team work with your in house team to optimize conversions in order to get to an industry leading standard quicker, resulting in more revenue and bookings.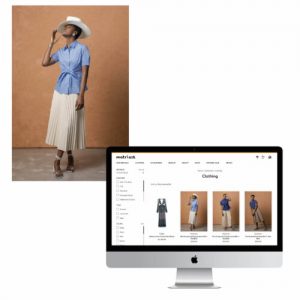 One in three consumers use social media to learn about new products, services or brands, let us help you harness that opportunity with advance targeting and ads that convert.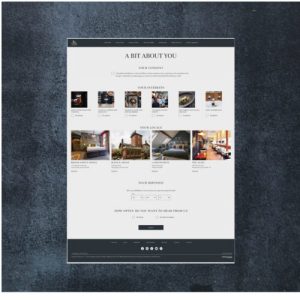 Organic awareness is well known to be dead on social media due to the high level of competition. The new hack is influencer marketing campaigns which we can help with.
Flexible Solutions For Ambitious Hotels
We use a unique mix and blend unrivalled by any other agency and also allocate 5x more time and manpower on optimization which should be at the heart of any performance marketing strategy.
We tackle the real problems that hotels and resorts face by using tactics and strategies rarely used by other agencies. We are not a plug and play agency or a web design agency – we are a performance marketing agency that goes above beyond to drive revenue and growth while also reducing ad spend and commissions. Click below and get in touch with us today!