Reaching & Engaging Affluent Audiences through Data, Media & Optimization.
We help luxury hospitality brands compete effectively for online traffic against competitors and OTAs using advanced innovations and expert digital marketing strategies.
Hotel Performance Marketing Agency
Our team is made up of data analysts, developers, digital marketers and paid media specialists. Utilising the latest technology and digital marketing software we create, advise and implement strategies for our clients across various digital channels and optimize performance. We are all about insights that garner business intelligence and inform immediately actionable marketing tactics, campaigns that create memorable experiences for growth and innovation that allow hotels & resorts to flourish. The world's leading hotel performance marketing agency…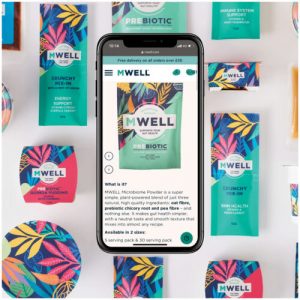 We go beyond basic SEO and focus more on testing algorithms using advance tools and software to power hotels and hospitality brands with new traffic and bookings.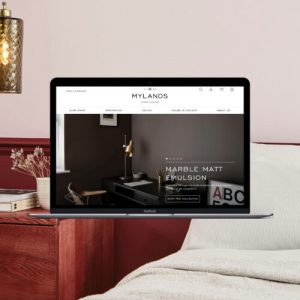 We help to set up advanced Paid Search campaigns to combat OTA's and competitors with advance AI and software. We allocate double the amount of time than any agency.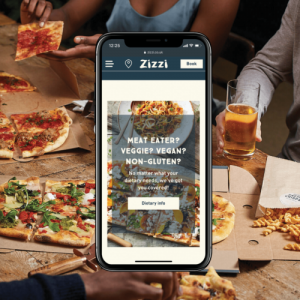 Our data analytics team work with your in house team to optimize conversions in order to get to an industry leading standard quicker. More conversions and more revenue!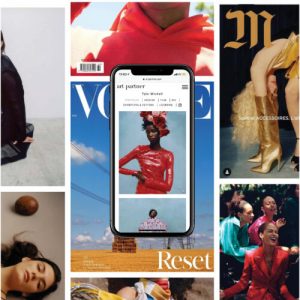 We help tackle OTA's head on by limiting ads and using advance AI tools to track and monitor competition. Helping hotels reduce commissions and drive direct bookings.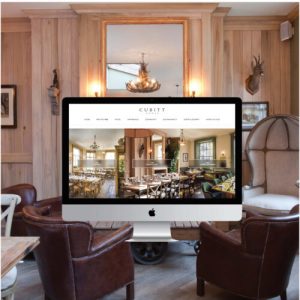 We set up advance Meta and CPA ads with aggressive management to help hotels maximise ROI from travel audiences in order to compete for bookings with OTA's.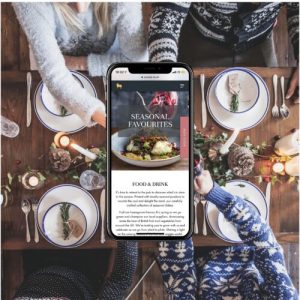 We power up digital & social PR by running highly effective influencer marketing campaigns for maximum ROI and exposure. Campaigns that drive growth and revenue.
looking for a new results driven agency?
We'd love to hear from you