Trends in the hotel industry can be both fleeting and everlasting. Some trends stay for decades, but some just disappear after a few months. The year 2017 is a year of big changes, and it's crucial that you keep up with these developments to ensure that your hotel stays thriving. A hotel marketing agency can help you come up with campaigns in order to keep your property on the radar, but you also need to be familiar with the trends that are currently taking the hotel industry by storm so you can take advantage of them: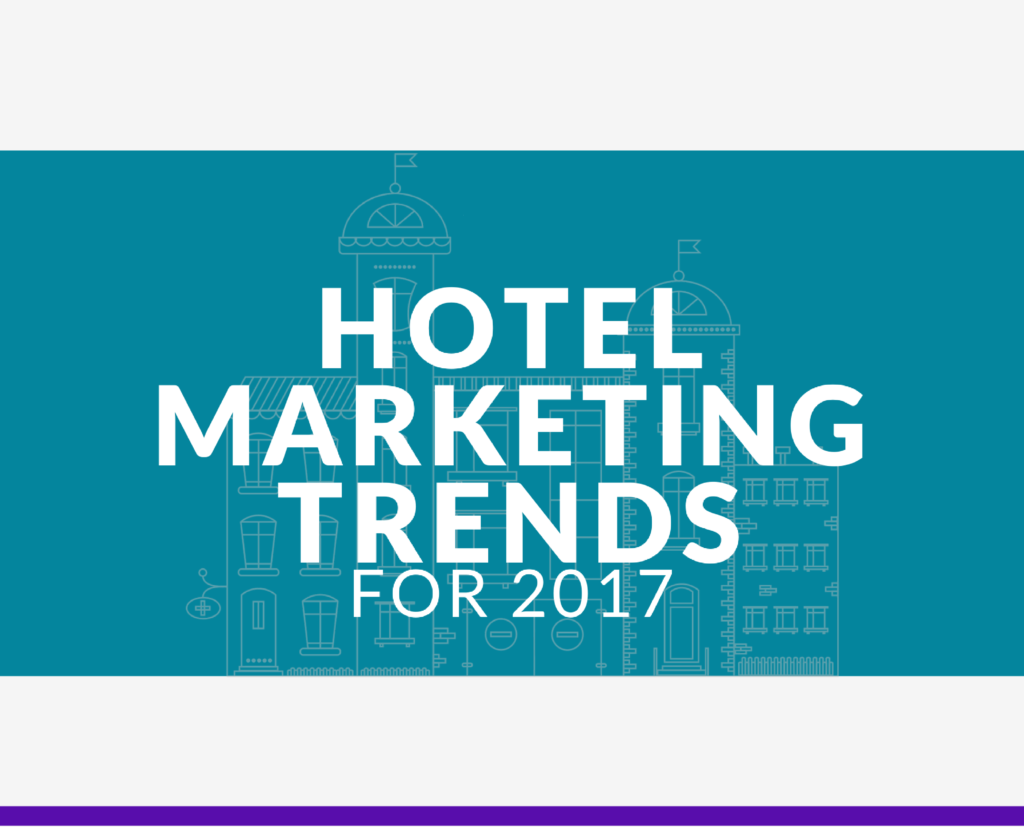 Community and collaboration
"Co-living" is the buzzword of 2017. A lot of hotels are now investing in communal areas and are coming up with activities and experiences that bring guests together. The advantage that hotels have over Airbnb and other similar home shares is that hotels are community fixtures. They are venues where strangers can gather together and be acquainted with each other.
Good design
Attractive and intricate design is not exclusive to villas or boutique hotels anymore. Whether you run a very luxurious hotel or a budget-friendly inn, your guests are expecting it to be attractive. Hotel trends in 2017 show that you don't necessarily have to spend a tremendous amount of money to give your hotel a dose of good design. Having great exteriors and interiors, however, is not enough—you also need to be able to show your guests some great visuals that will encourage them to stay. A great hotel marketing agency should be able to provide you with comprehensive services that include hotel photography and digital marketing in order to make the most out of your hotel's aesthetics.
Experiences beyond accommodation
You need to be able to pay attention to the experiences of your guests not just inside your hotel, but also outside of it. Consider offering tours and outdoor activities to improve the overall guest experience.