Every successful strategy starts with insight
Digital Marketing Strategy
Our digital marketing team specialise in creating unique, engaging and creative strategies for brands. Every strategy starts with insight – we will help you understand your customers and the opportunities in the digital space, whilst also looking at your competition and OTA's.
Our goal is to ensure that every digital decision you make is strategic and driven by a clear set of defined goals. We help manage your multi-channel approach from search marketing, paid search, hotel meta ads and beyond. Get in touch with us today for a free proposal and strategy call.
OUR DIGITAL MARKETING SERVICES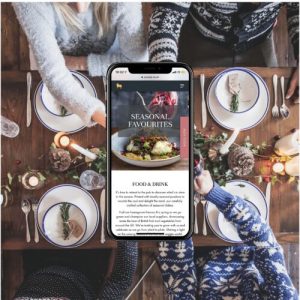 From common customisations to bespoke design enhancements, our experienced technical team specialise in optimising your website to drive commercial success.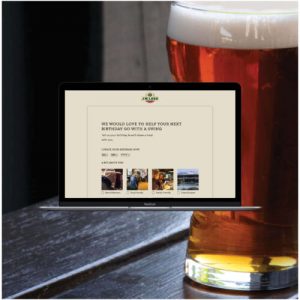 We'll partner with you on your digital journey beyond your site launch to help achieve your objectives from acquisition and loyalty to conversion and revenue.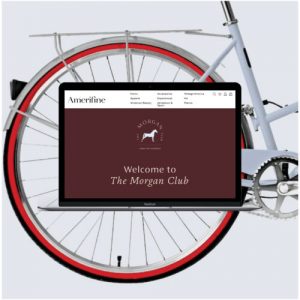 Our digital design and technical teams specialise in ensuring that your ecommerce offering is every bit as unique as your product and customer experience.
OUR DIGITAL MARKETING SERVICES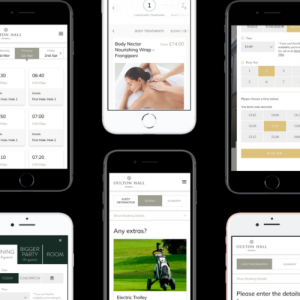 We focus on curating clever strategies that engage your customers and help build relationships. Data is at the heart of so many decisions that we make.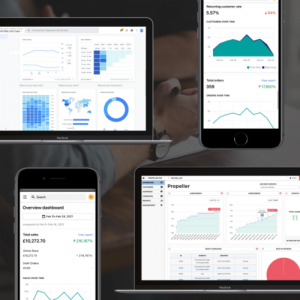 We create a reporting structure that works for each of our clients. At the beginning of any project, we understand the business KPI's and report based on these.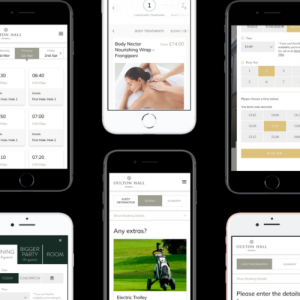 We produce first class optimisation for hotels and resorts. Our conversion rate optimisation expertise ensures exceptional user experience with a focus on revenue generation.
OUR DIGITAL MARKETING SERVICES
Organic Visibility & Paid Search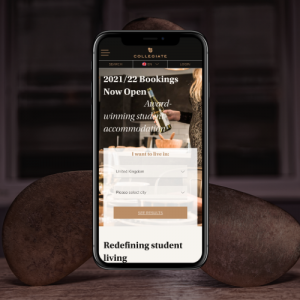 We work closely with our clients to optimise their search engine keyword performance, ensuring they are well placed to compete on Google, Bing and Yahoo rankings.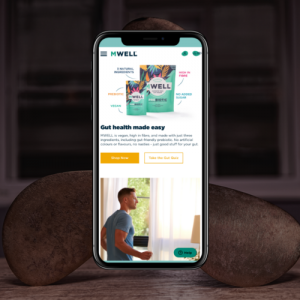 They key to a successful SEO strategy is good content. We are experts in SEO strategy, and give clients the support they need to create keyword driven pages.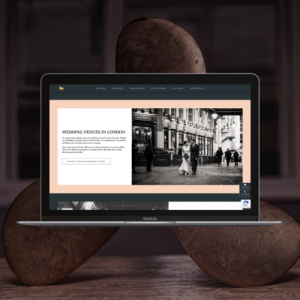 Are you looking to reach new audiences? Our team are Google Ads Certified and have extensive experience in creating paid campaigns to help you reach new audiences.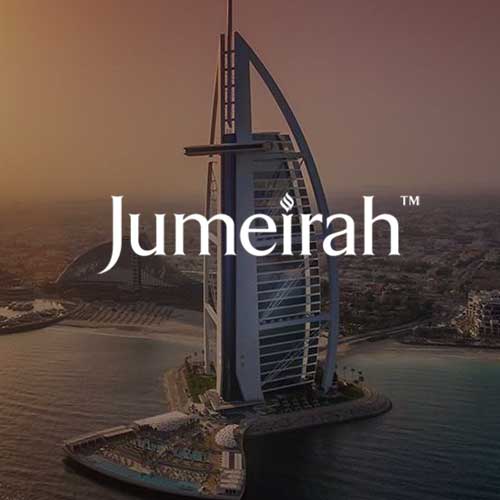 As close digital partners, we work on all aspects of Jumeirah's marketing strategy including campaign creation, Google Ads and Organic Search as well as Meta & CPA Ads.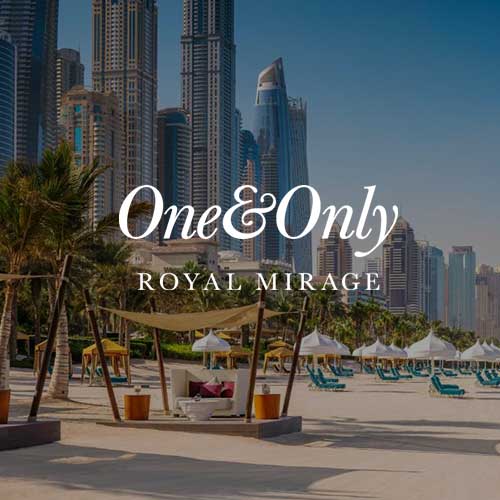 Our seamless digital marketing strategy and rebuild, twinned with an effective paid search strategy, delivered a +120% increase in bookings year on year from the website.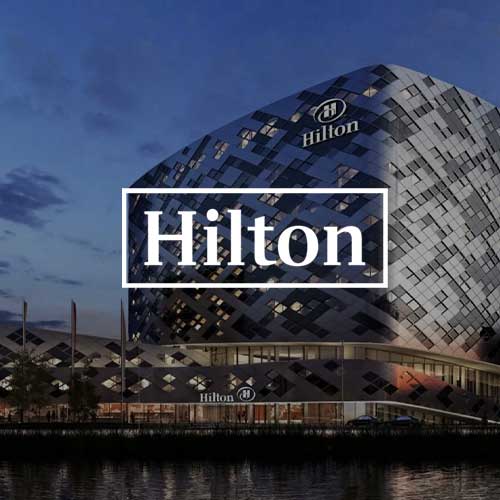 We launched a completely new strategy which incorporated advance search and paid search marketing as well as running and optimizing hotel meta and cpa ads across the board. 
LOOKING FOR A NEW RESULTS DRIVEN AGENCY?
We'd love to hear from you