The Digital Experts
for Hotels & Resorts
We drive bookings using the latest strategies, software,
data and media for hotels that really care about digital.
Digital Marketing for Hotels
We've worked with hotels for over 18 years and are experts in digital performance marketing. From independent hotels to international hotel groups, we can help develop your hotel digital strategy to increase your direct bookings online and reduce commissions.
Whether you're about to launch or are an established brand, we can help improve and manage your presence online. We are not a web agency but a hands on performance marketing agency which loves to develop digital strategy, improve your search presense and drive direct traffic and revenue. We have a talented team of digital marketing experts ready to help.
We pride ourselves in our longstanding relationships with our clients and understand that launching a new website is only one piece of the wider digital marketing landscape. We'll help you make informed decisions online based on our industry knowledge and research to improve your conversion rates and revenue online, while also tackling OTA's and driving direct bookings.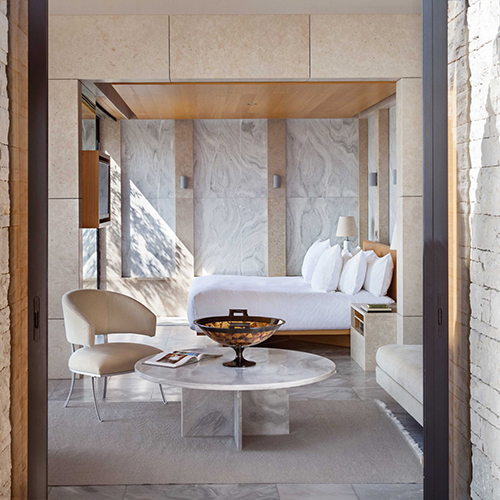 We work with single site hotels with a handful of rooms to large heritage hotel estates to ensure that they are maximising their potential online to find new customers.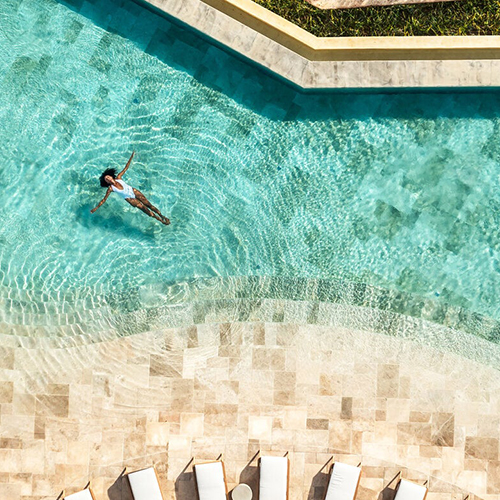 We work with international hotel brands with multiple locations to ensure each hotel has an exceptional digital presence & compelling strategy to generate revenue.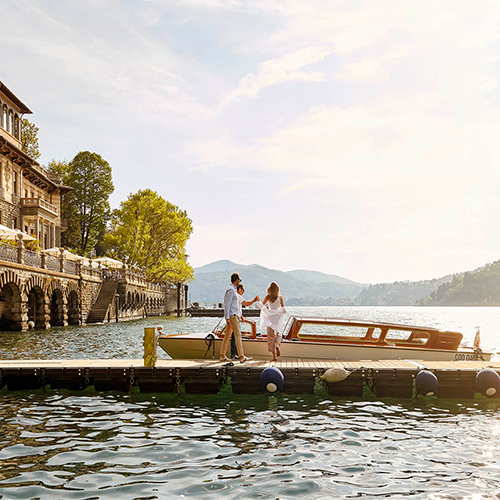 We also work with larger luxury hospitality brands from airlines to exclusive yacht clubs and charter services from Monaco to Dubai. Helping brands stand out and grow online.
DRIVING BOOKINGS AND SPA PACKAGES
An optimised website and strategic partnership, with an aggressive search and paid strategy to drive revenue. A 35% increase in revenue and 20% decrease in commissions for one of Madrid's most exclusive hotels.
Hôtel de Paris
Monte-Carlo
Developed a new paid search strategy along with optimising CPA & Meta Hotel Ads in order to capture more of the high net worth tourism market to Monaco while competing with OTA's.
LUXURY BOUTIQUE CLUB & HOTEL
Designed a new digital strategy incorporating all forms of online marketing while also utilising PMS data to create a digital marketing lifecycle to drive traffic and revenue.
A TRUSTED PARTNERSHIP WITH OUR CLIENTS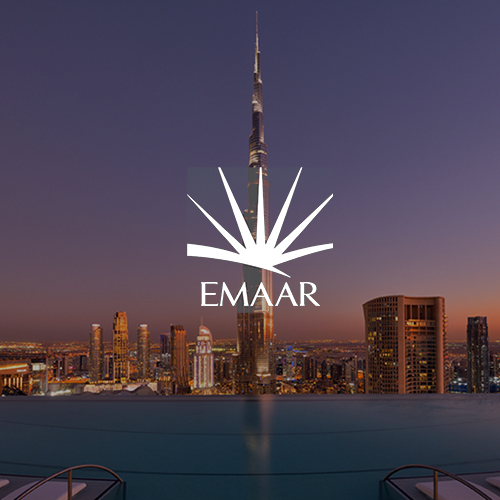 Working extensively and consulting various members of the the marketing leadership teams across all hospitality units to drive awareness and revenue across the board.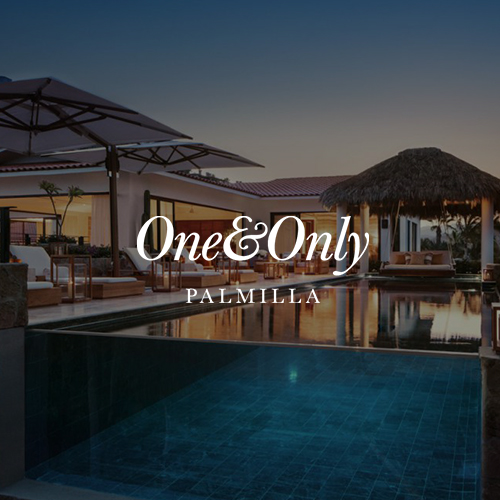 Working on creating a strong digital marketing strategy with corporate head office teams in order to capture inbound tourism and AB1 customers with a focus on revenue.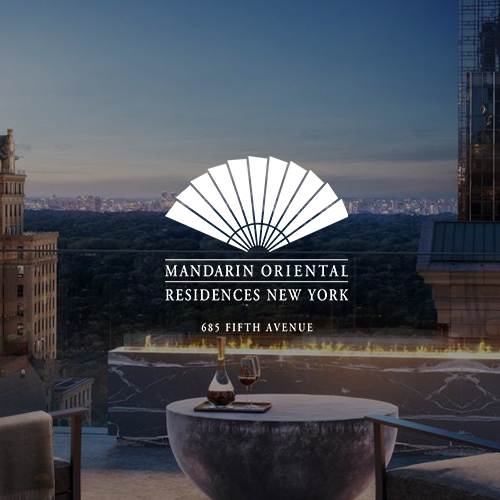 Helping one of the world's most iconic luxury hotel brands open and launch a digital strategy for the new residences in NYC whilst driving high net worth traffic and awareness.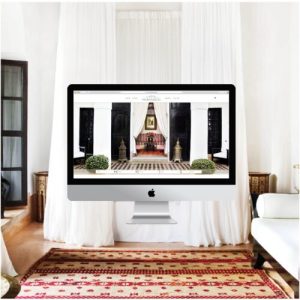 We're dedicated to building a digital marketing strategy that will put you on a path to success. We'll keep you informed on the latest digital marketing trends and tactics.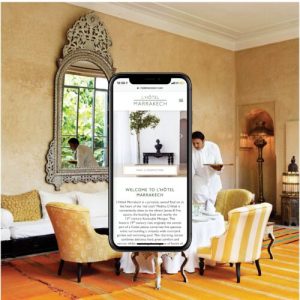 UX & responsive web design are at the heart of a website but optimization is where real results are seen. Our team work tirelessly to find ways that increase revenue.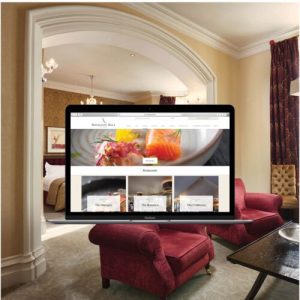 Our team have developed unique software and AI along with our in-house auditing team who track and tackle OTA's whilst reducing commissions for our hotels.
WE WORK WITH THE LEADING CRS, PMS & BOOKING OPTIMISATION SYSTEMS
Our hotel Systems experience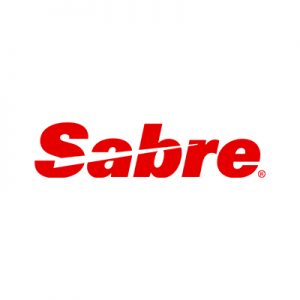 We regularly integrate SynXis CRS & booking engines on site with custom booking flows added in as part of our core hotel service along with optimization.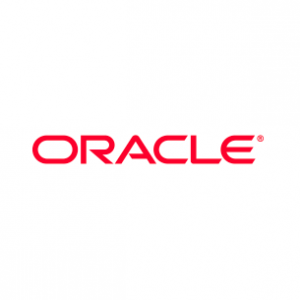 We are an Oracle Gold Partner and we have built a number of custom API integrations between our client sites & the all inclusive CRS / PMS software.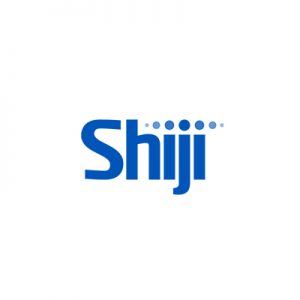 Shiji connect the global business of hospitality. We work with them extensively on customised booking connections and integrations.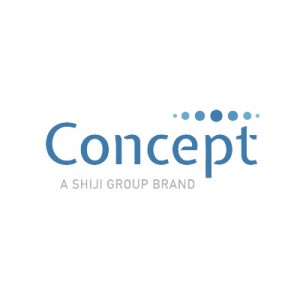 Specialists at spa booking experiences and we can connect them with your hotel site to create a seamless customer journey and experience across the board.
LOOKING FOR A NEW RESULTS DRIVEN AGENCY?
We'd love to hear from you