Digital Marketing is becoming increasingly important for more and more aspects of business. Effective marketing increases business productivity, builds better brand awareness, generates more leads, and improves sales. Most of the time, in-house marketing teams are strapped for the skills, budget, and resources they need to keep up with their competitor's online strategies. Adding experts into your regular payroll can also mean greater cost and a greater risk of hiring the wrong people, especially when you don't know how to spot a real expert.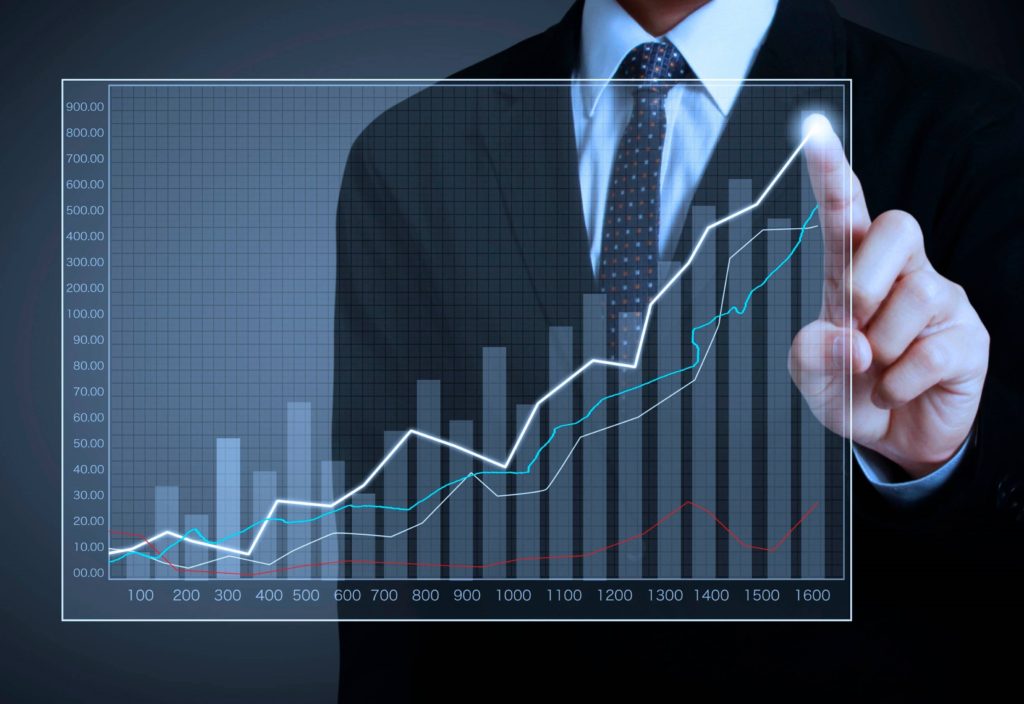 When your marketing results continue to be a hit or miss and you are still struggling to determine which strategies are actually working, then finding the right marketing solutions and hiring digital experts might be in order. Outsourcing online marketing solutions is an increasingly common practice across industries and companies who have been working with marketing agencies are realizing great benefits from hiring experts outside of their own teams. Spotting a performance-based and highly reliable hotel marketing agency should be your first priority so you can realize benefits like:
Minimizing cost at lower risk by getting on-board a specialized team of experts who are well versed in online marketing and how to make your strategy a cheaper, revenue-generating strategy through lower ad costs and more efficient online marketing management that doesn't draw out all your resources.
The right firm will also give you access to all the expertise you need in building and implementing the right marketing strategy, ranging from reviewing your existing marketing program to developing a tailored strategy, monitoring implementation, and evaluating its strengths and weaknesses in order to build a stronger and even more effective strategy that boosts online revenue.
Hiring an experienced team of experts will also save you a great deal of time from trying to learn the ins and outs of internet marketing by leading you toward the path that will best serve your business.