Increase Hotel Booking Revenue with a Hotel Marketing Agency
Outsourcing digital marketing is common practice in many industries. In fact, getting outside help for specialized tasks like online marketing management is becoming integral to many company's overall marketing strategy. Hiring a hotel marketing agency will allow your business to strengthen your digital marketing efforts and enhance your online presence, while you focus on core tasks that ensure business health. With experts and professionals on top of your digital marketing strategies, you will see great improvement in your online leads and consumer engagement, which ultimately lead to increased booking and overall business revenue. Below or other benefits of hiring a hotel marketing agency to handle the nitty gritty of your online marketing activities: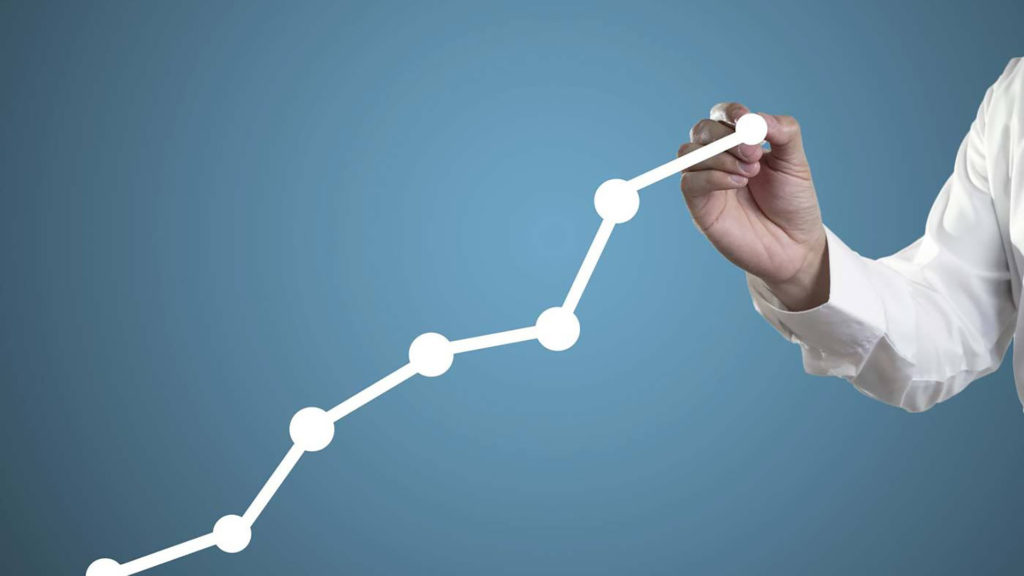 A hotel marketing agency gives you access to specialized skills you need without the need to build your own in-house team. The cost of on-boarding additional personal may be too great, especially for smaller hotel operations, especially when the skills you need are too expensive to maintain in-house.
Outsourcing digital marketing will also help you manage your marketing budget more effectively as you get to work with experts who know exactly what you need. This eliminates the cost of trying your chances at all sorts of online marketing strategies only to waste time and money on half of them. Digital marketing agencies can provide you with affordable and reasonable rates for service packages that are tailored to your business' requirements.
Working with a third party will help you expand your perspective on how digital marketing should be done for your business. While your in-house team may know your business down to its core, getting aid from a hotel marketing agency will give you access to fresh new ideas and external perspectives, which can be invaluable to your brand-new marketing strategy. What's more is that these professionals are in the know of all the latest trends that your in-house team might not be privy to.