If there is one thing that business owners should be constantly on top of, it is how to efficiently utilize their marketing budget, especially with the ever-changing needs of consumers and audiences. Influencing people's travel shopping journey is a major challenge for any hotel industry payer. This is why it is critical for hotel marketers to be in the know of the different things that impact their audience influence, especially in today's highly competitive market. One of the main areas hotel marketers should focus on in terms of hotel promotion is digital marketing.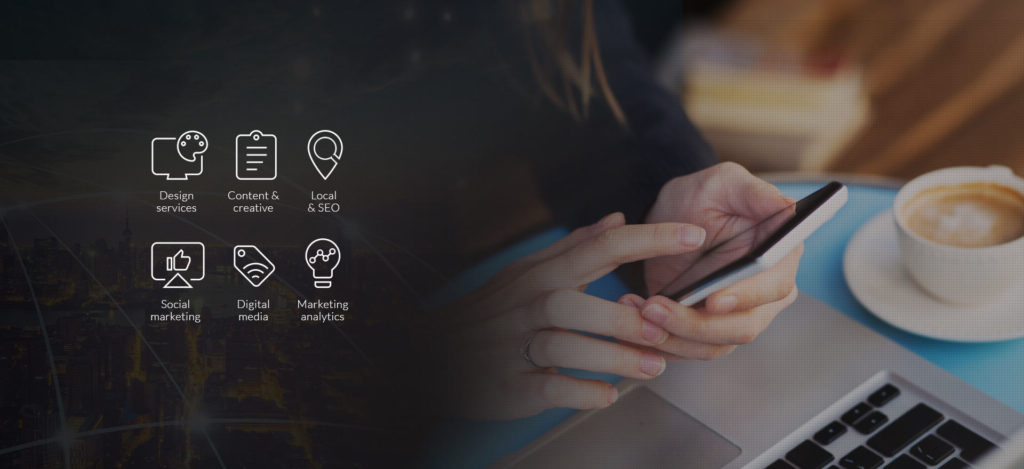 With technology getting ever more sophisticated, digital marketing for businesses is becoming just as complex. Hotel managers are expected not only to provide excellent service to guests, manage room availabilities, and ensure competitive pricing, but also to compete for visitors and patrons in all the new channels and virtual communities the digital world is continuously breeding. How does your hotel expand your brand online and still maintain consistency in your daily operations? The easy answer is a digital hotel marketing service provider that can help you cook up an efficient marketing strategy that will help prepare you for the demands of the digital marketing world.
An effective hotel digital marketing strategy requires the right platforms, most importantly, a functional website and a reliable booking engine. Your hotel's very own website is your best platform for engaging with, and selling to your potential guests. An average hotel guest spends at least 6 minutes on a hotel website, which is more than enough time to engage them with good content that will entice them to book you. Among the most important elements that your website should include are bold pictures and engaging and easy to read descriptions, clearly defined rates, and hard to resist offers, that make their booking decision simple, easy, and predictable.