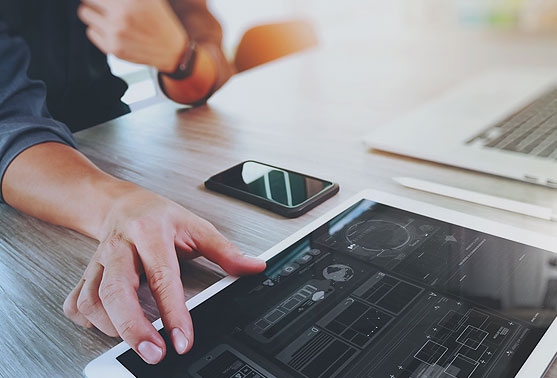 We have all the bases covered as a full-service agency:
Search Engine Optimization
Paid Search Advertising (Google, Bing & Social)
Social Media Campaigns
Email Marketing
Retargeting Banners
Affiliate Marketing
Content & Blog Managment
Conversion Optimization Tools
A Real Hotel Digital Marketing Agency
Work with our experienced team of digital marketers and strategists to create a solid blueprint which supports your overall business goals. Our aim is to make your hotel or resort reach it's financial objectives as well as create strong foundations for long term stability and power over online travel agencies.
A unique package
Whether you need SEO, Paid Search, Social Media, Email Marketing, Retargeting, Affiliate or Conversion Optimization Services, we have the right packages and experience.
London Address
86 – 90 Paul St, London EC2A 4NE
Dubai Address
Creek Tower, Baniyas Rd, Dubai
EMAIL
info@altitudelifestyle.com