In marketing, it is critical to go where target audiences are—and in the digital age, online is where the majority of consumers spend the majority of their time. With the increasing number of digital channels businesses have to juggle, how does your hotel keep up with the demands of savvy consumers?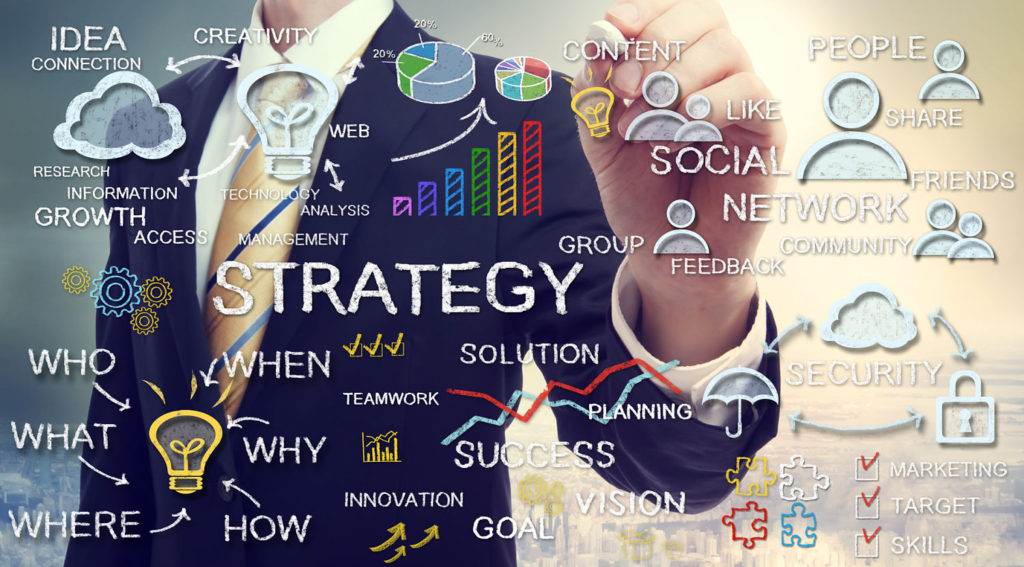 Digital marketing companies specializing in online hotel marketing are the best places to turn to for potent digital marketing strategies that will generate more leads, inquiries, and conversions for your business:
Maintaining a compelling, engaging, and user-friendly business website – Your hotel's website is a critical component of any online marketing strategy. This is the perfect place to create an engaging experience that will make it hard for any target customer to resist your deals. Keeping your customers on your website is all about getting them hooked on what your business has to offer through a simple, functional yet attractive design, high-quality images, captivating site copy, and a user-friendly online booking function, all of which are critical in making sure that mere lookers turn into bookers.
Offering value-added packages – Make sure that you have value-added offerings that are exclusive to your website (are not available on online travel agencies and booking sites). This will encourage your customers to book directly on your website.
Taking advantage of social media – There is undeniable power in various social media sites and platforms, especially in the unique ways they can help engage and address audiences on a more personal level. In addition to your typical marketing messages and special offers, you can drum up interest in your business through these social channels through direct engagement and by posting more relatable content that resonate more loudly with your typical audience. This will generate more interest and clickthroughs to your main website and increase conversions.