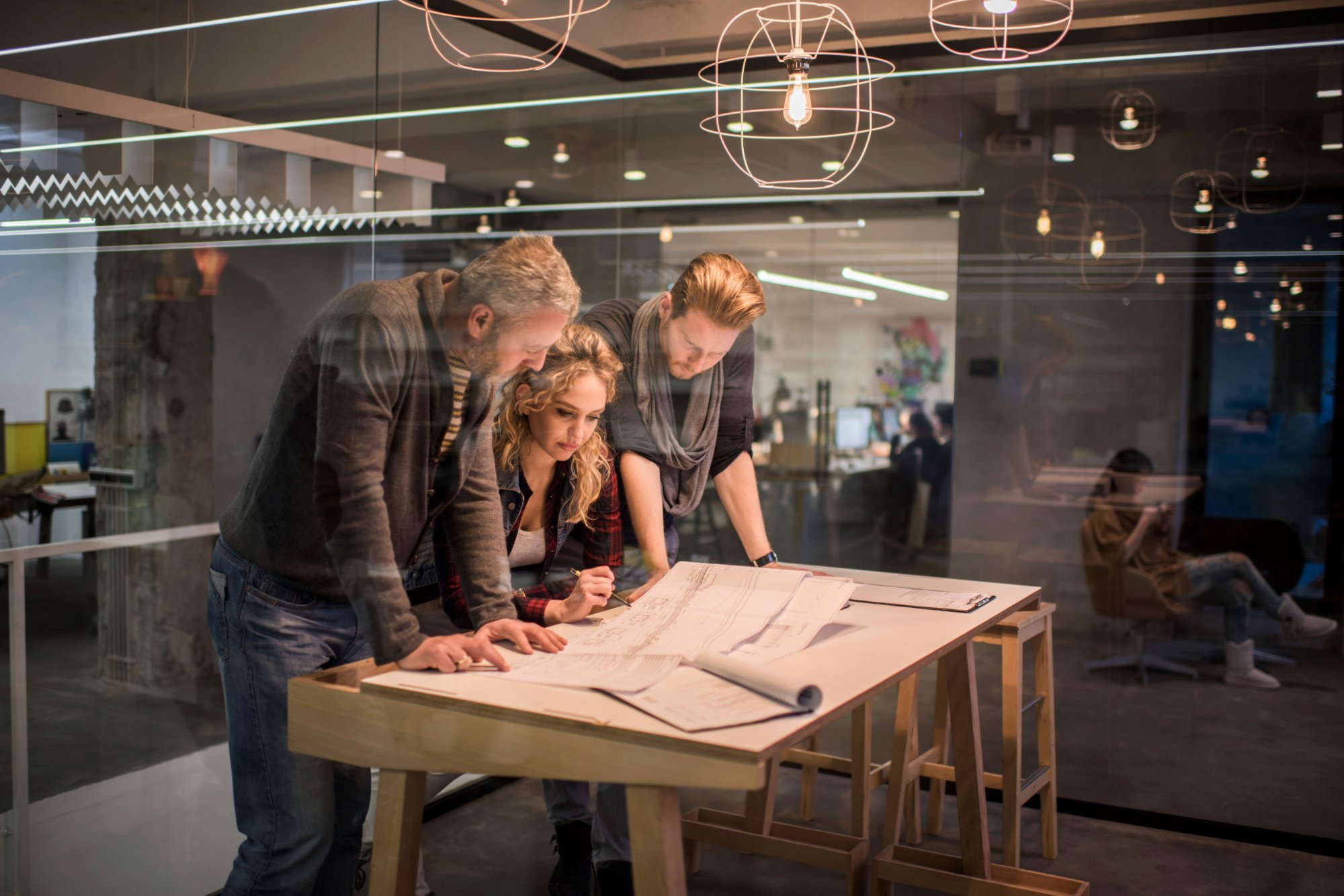 We survive on the forefront of media, tools, and strategy, always with an eye towards exciting new opportunities for hotels. We know that your customer are exposed to all forms of media and targeted by your competition as well as OTA's using PPC marketing, so we think and plan to craft integrated paid search plans that are built to positively interplay with all your marketing efforts.
A small shift in relevant traffic can turn your hotel around and pave the way for a new rate and distribution strategy. The OTA's have now started to challenge hotels via PPC marketing and now is the time for hotels to manage their campaigns more effectively while the OTA's flex their financial muscle.
CONNECTING THE DOTS WITH PPC
Gone are the days of "Hit & Hope" pay per click campaigns. Today we define potential customers to a "T" and put them at the centre of a hotels communications strategy.
We find out when, where and how they uniquely search for travel options, and then plot that against a thorough user journey. Cross-reference those touch points with timely messaging, simple processes and you have a chance to be relevant in the consumer's fast-paced, multi-tasking mind.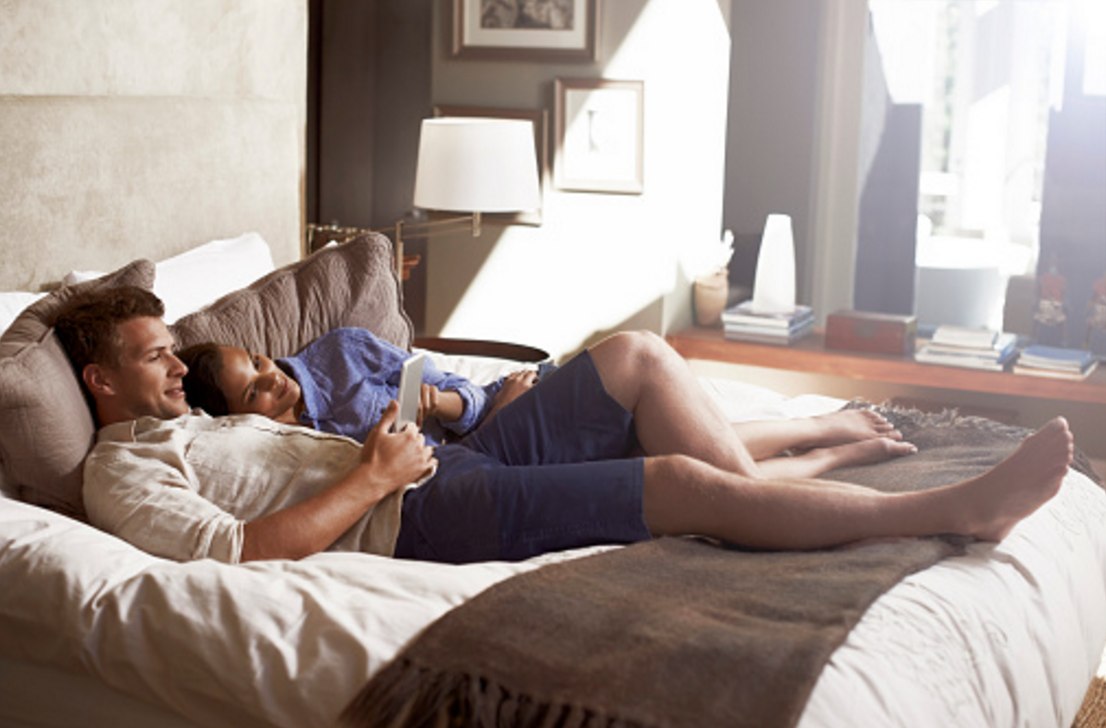 MICROMOMENTS OF PPC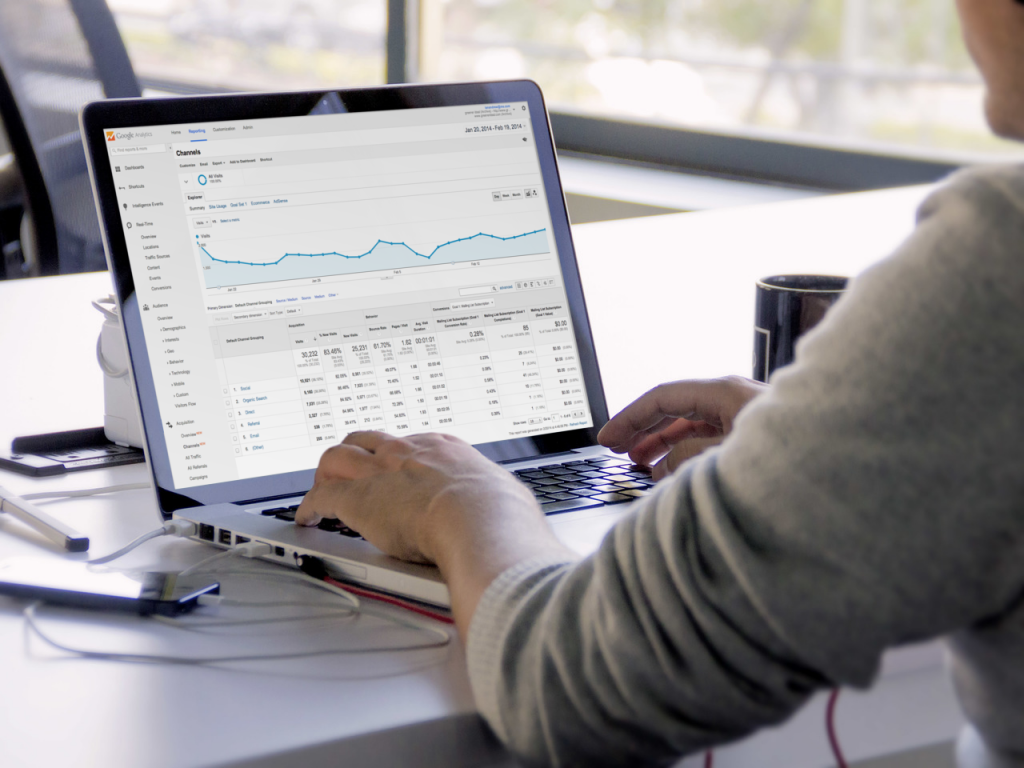 Throughout a consumer's day, we can identify key moments that shape preferences and make decisions. The prevalence of mobile & booking engines has broken the path to purchase into hundreds of real-time, intent-driven micro-moments that can be leveraged singularly or
collectively to work for the consumer within the moment. Each journey is unique – product and need driven. The question is, how are you going to capture the consumer in that micro moment with a an attractive proposition and key PPC messaging?
IMPLEMENT, MEASURE + OPTIMIZE PPC
Nothing kills a great strategy faster than a flawed execution. As we believe, execution is king! Putting things into action, measuring performance and optimizing your adwords account for monthly growth. Our analytics provide insights that inform the planning and account teams so they can optimize campaigns to ensure maximum benefit and efficiency.
Before undertaking any digital campaign it's imperative to detail what a successful outcome will look like & how we are likely to achieve it. When paired with cross-platform attribution models or integrated campaigns, our planners & auditing team are not only able to assess campaign effectiveness but also leverage performance insights against future campaigns and competitors.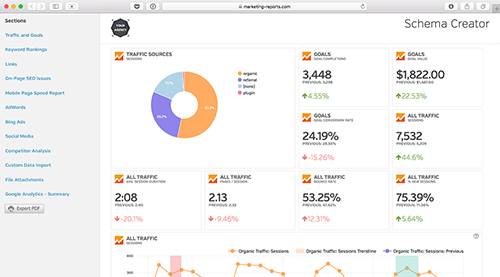 London Address
86 – 90 Paul St, London EC2A 4NE
Dubai Address
Creek Tower, Baniyas Rd, Dubai
EMAIL
info@altitudelifestyle.com