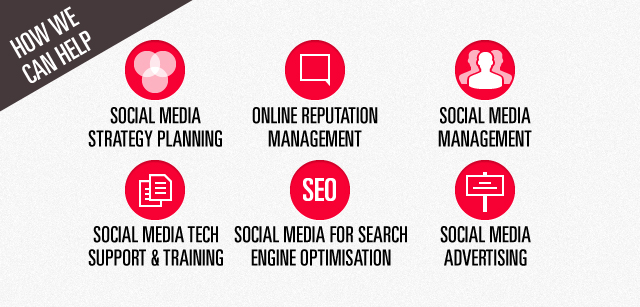 The very first question you need to be asking is not if your hotel or establishment is currently involved with social media, but rather how social media savvy are you? Having a Facebook page, Twitter or Instagram account is certainly a great first step, but this is far from enough, not if you want to remain competitive, and not if you want to grow your client base and increase the number of guests you accommodate on an annual basis.
Hotel social media marketing is part art form, part science. It is a careful and consistent approach to understanding how to utilize these platforms to your advantage. And it is about creatively engaging followers and the groups that you establish. At Altitude Lifestyle, we understand this!
Targeting Relevant Audiences
In social media for hotels, obviously the end goal is to attain followers. Followers mean exposure, which mean more site visits, which potentially means more guests. However, the key is to target the right followers.
Randomly executed campaigns whether via Instagram, Pinterest or Facebook, really achieve nothing. Truly effective hotel social marketing entails analyzing the data, following trends, and evaluating behaviour in order to create social media campaigns that reach the right people. This is what we do best.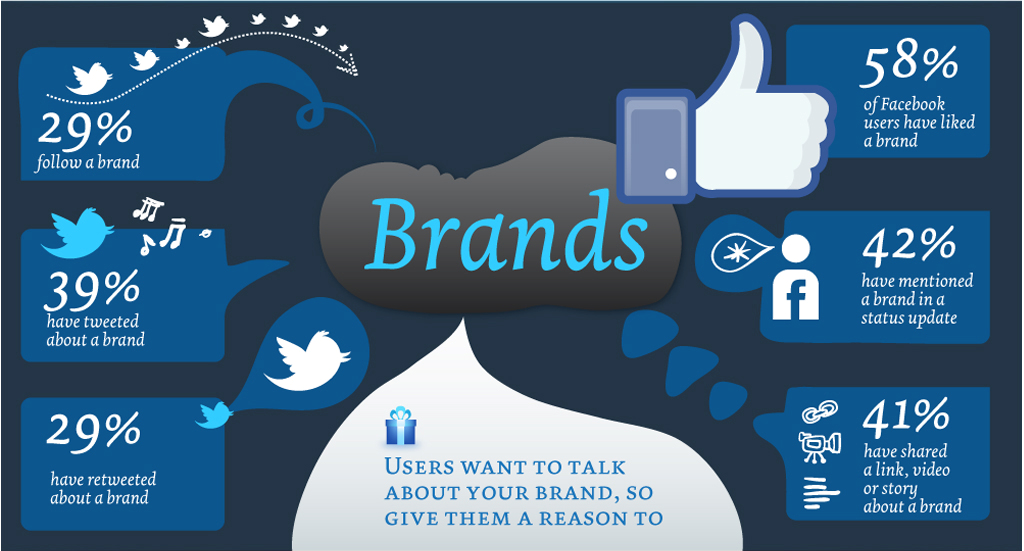 Advertising Through Social Media Channels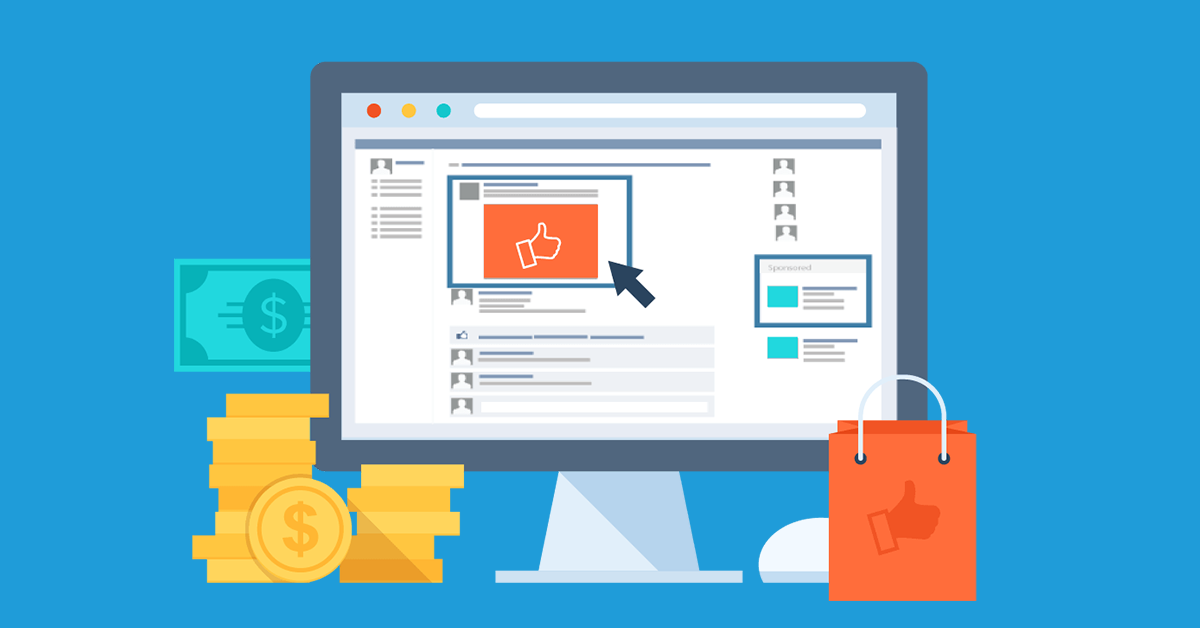 Using paid advertising on social media can definitely be a great strategy. But again, it becomes crucial to understand precisely how to implement these types of advertising programs. This is where in-depth social media monitoring comes into play. The team at Altitude Lifestyle has a firm grasp on today's social media climate in conjunction with hotel trends and buying behaviours.
Initiate the wrong kind of hospitality social media marketing strategy will ultimately mean you will spend a lot of money on unsatisfactory results. It takes a digital marketing agency who understands the nuances of this type of social media advertising and who knows just about everything there is to know about the hospitality industry to make your hotel's social media marketing as productive and profitable as possible.
Consistency and Creativity
Perhaps the two most important "C's" as far as social media marketing for hotels goes is, consistency and creativity, which represent what must become the cornerstones of any successful campaign. It's wonderful to have a presence on various social media networks, but if you fail to nurture that presence, then it becomes ineffective.
Our team of highly skilled experts are adept at creating a social media calendar that works, and that gets you optimal exposure while solidifying your user base.What you post is also incredibly important. Creatively giving followers and fans glimpses into the 'life' of your hotel, offering promotions and discounts, even posting vibrant and images and fun videos—it needs to be a comprehensive effort that entices and draws users in. Having worked with numerous establishments around the world, our social media efforts get results.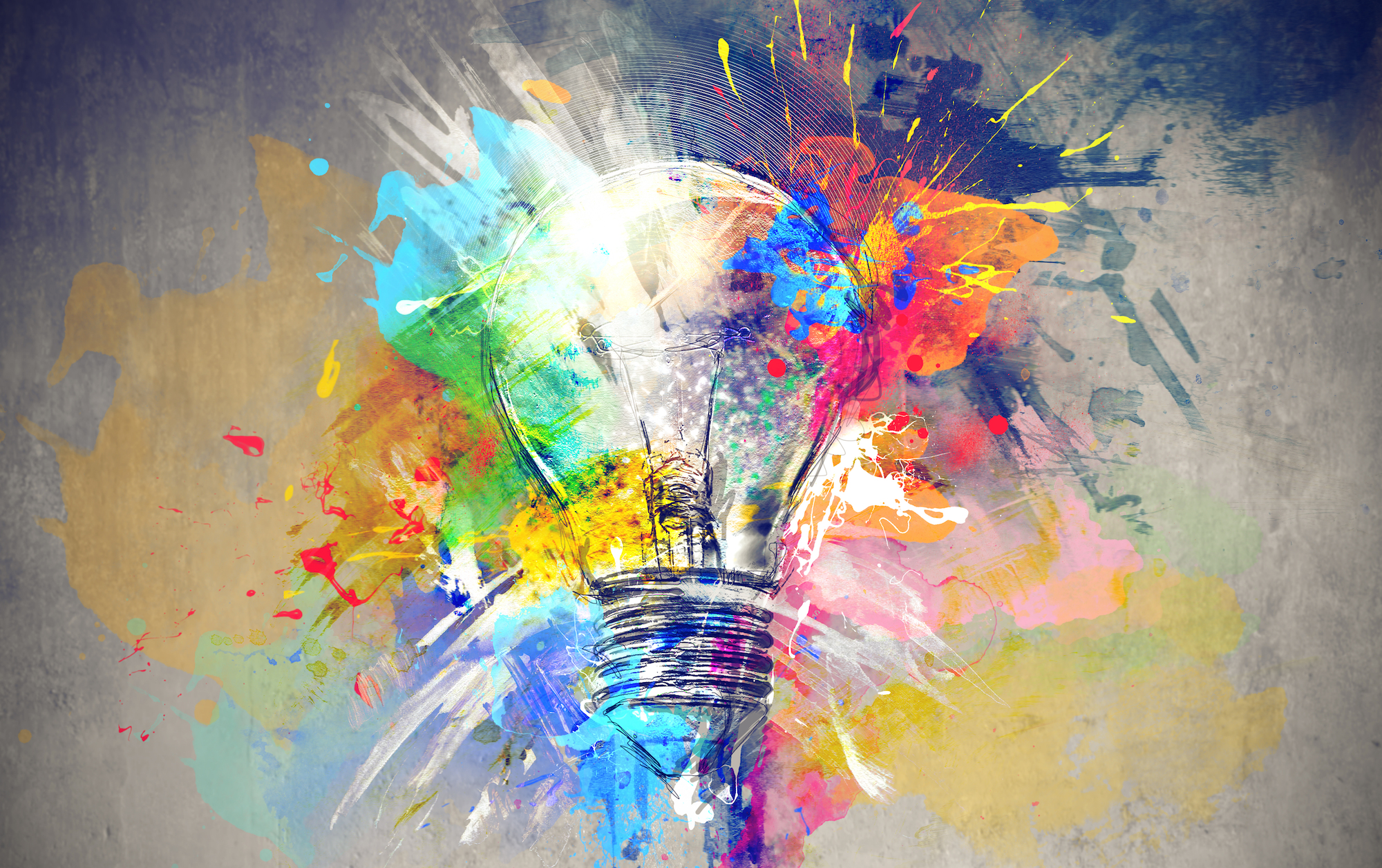 London Address
86 – 90 Paul St, London EC2A 4NE
Dubai Address
Creek Tower, Baniyas Rd, Dubai
EMAIL
info@altitudelifestyle.com