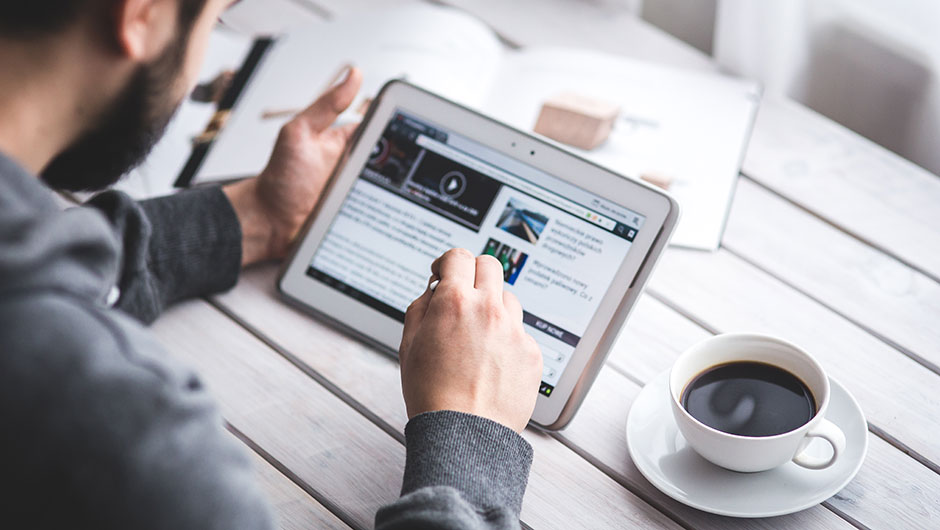 At the cornerstone of any effective hotel marketing campaign is a strong and robust email marketing plan. Ours is not a strategy based on randomly emailing users who have no relevance to your target audience.
Altitude Lifestyle instead focuses on creating hotel email marketing campaigns that actually get results. Using available data and analytics, drawing off of existing client lists and potential customers by way of website subscription opt-ins, we implement direct email campaigns for hotels that have consistently proven to not only increase your site traffic, but your bottom line as well.
Comprehensive Email Marketing Management
From Drip Campaigns to monthly E-Newsletters, our team will integrate a multi-faceted email marketing management plan that your hotel needs to be successful and enhance your digital presence and reputation.
Some areas you may not have considered as far as viable and productive email channels that you really should be tapping into: Promotional Emails, Welcome Emails, E-Newsletters & Triggered Campaigns.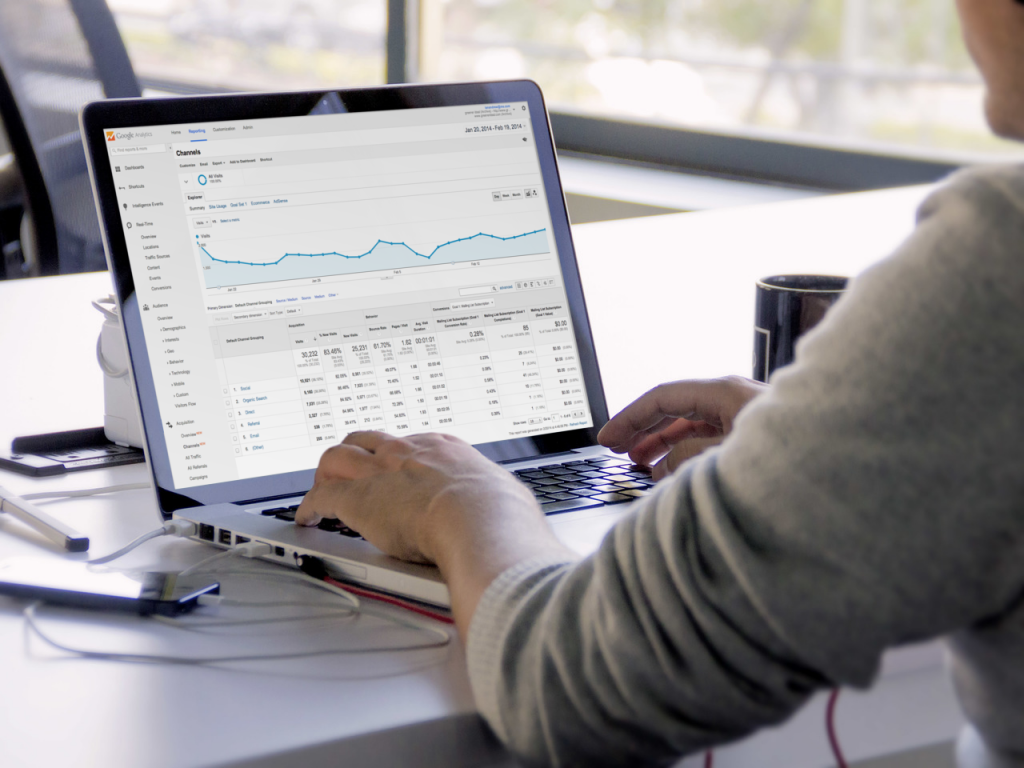 Measuring Success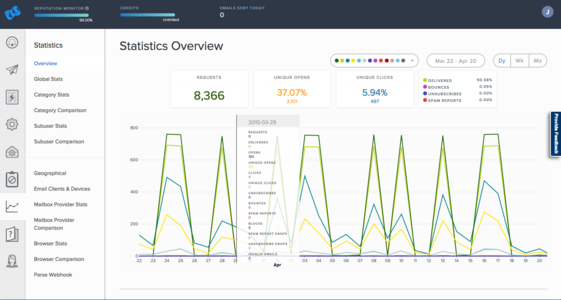 Our approach is hands-on and extremely thorough, in that we not only implement the latest and most profitable hotel email marketing strategies, but we measure—and then measure again. By analysing the results of our email marketing strategy, we are able to adjust accordingly. There is no one-size-fits-all approach, rather it's about understanding your business, your client base and their buying behaviour.
So, from breaking down your email lists, to testing various email marketing techniques, to then consolidating and carefully evaluating all results, our team is fully invested in making your digital marketing efforts as effective and as dynamic as possible.
London Address
86 – 90 Paul St, London EC2A 4NE
Dubai Address
Creek Tower, Baniyas Rd, Dubai
EMAIL
info@altitudelifestyle.com